Simone has been such a help to me!  I came to her class because of constant back pain... I have gotten so much better since studying with her.  Her knowledge of therapeutic yoga is extensive.  She is a kind, patient teacher who works well with students individually as well as in a group setting.
~Lin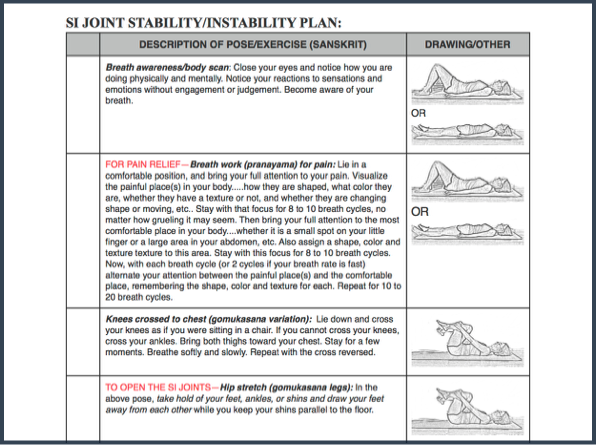 Sample
(partial) video care plan:
Although automated booking may be the norm,
Simone would rather hear from you personally.
To book,
please send her an email below,or call
916-715-3225.